Photo: thefader.com
The new FX series Atlanta premiered last night on September, 6. The show is based on an aspiring rapper. Donald Glover is the creator and executive producer of the show who goes by the stage name Childish Gambino. Before the premiere of the show, a trailer was released, and it featured Atlanta's very own Migos.
Childish Gambino gave his thoughts on what he wanted the show to be about in a New York Magazine profile. "The No. 1 thing we kept coming back to is that it needs to be funny first and foremost. I never wanted this shit to be important. I never wanted this show to be about diversity; all that shit is wack to me," said Glover.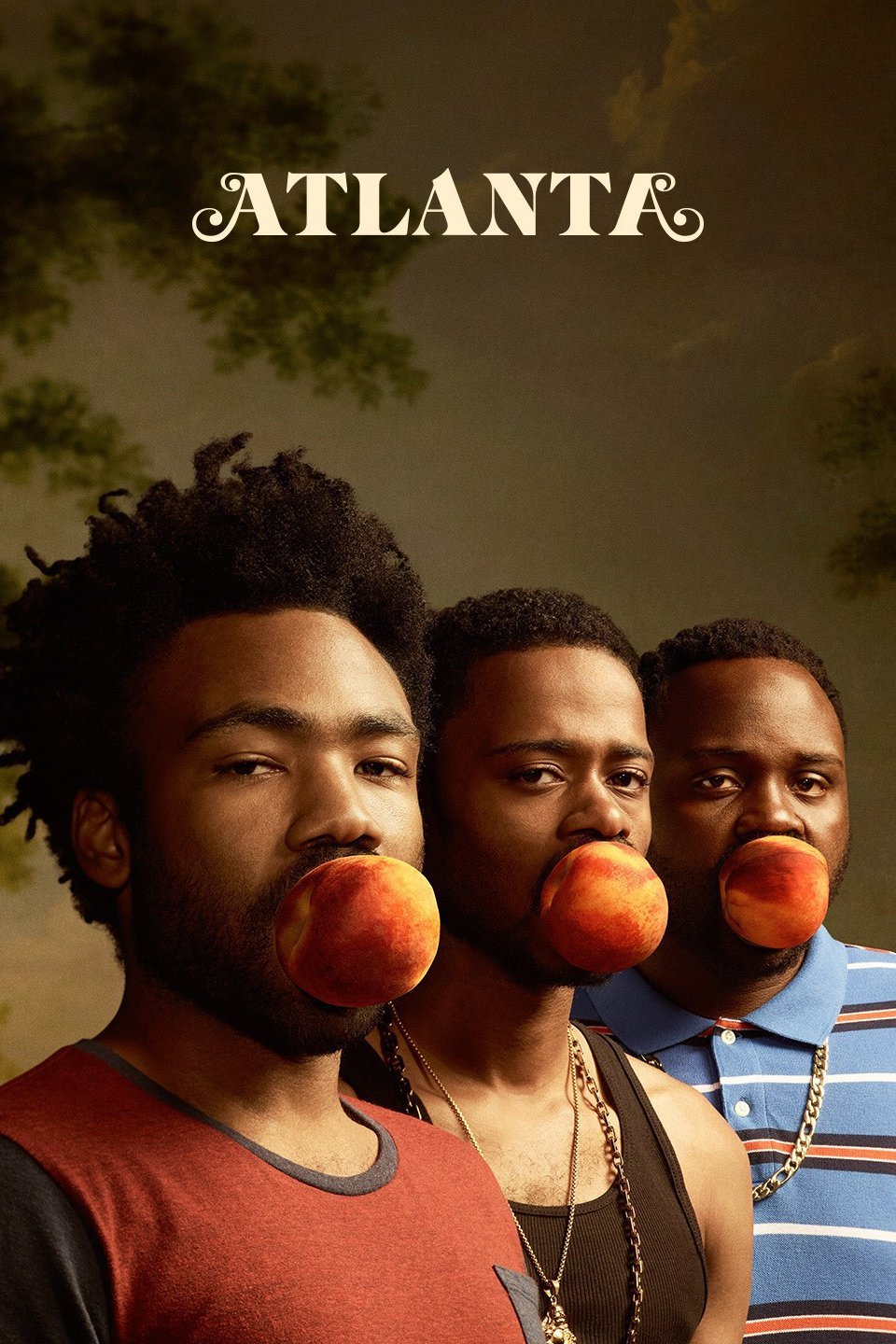 Photo: google.com
Check out the trailer for the show below.
Source:xxlmag.com