Photo: ABC13 Houston
The hunt for the killer of 7-year-old Jazmine Barnes is now at $100,000. Texas police are hoping that they can track the murderer with the description that Barnes' siblings and mother provided.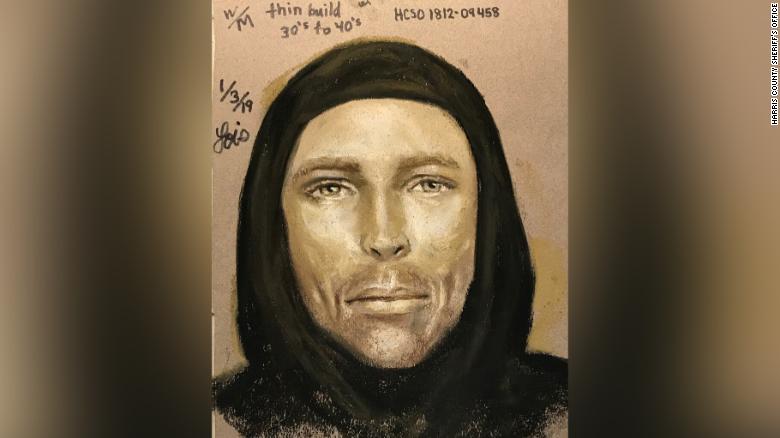 The driver opened fire on the family's car when the second-grader at Monahan Elementary School was still in her pajamas Sunday morning.
Barnes along with her three sisters and mother, LaPorsha Washington went on a coffee run at 7 a.m. to a convenience store when the tragedy took place. Washington's mother was visiting, and the family was looking forward to preparing Sunday dinner.
According to the sheriff's office, as the family drove near a Walmart, a man in a red pickup truck pulled up next to their car and started firing.
The gunfire shattered the mother's driver side window. Washington says the truck driver sped up to get in front of the family and continued to fire shots.
"I didn't provoke him in any kind of way," Washington said.
Washington believes that the attack may have been radically motivated. Her windows were tinted, and the suspect could see "a black mother with four beautiful children, girls, in the car."
Harris County Sheriff Ed Gonzalez backs up Washington's statement.
"There was nothing to indicate that the family did anything wrong in any way," Gonzalez said. "They were simply just driving along the service road when this happened to them."
Anyone with information on the driver, the authorities ask that they call 713-222-TIPS.
"We want to make sure that we get the right person as quickly as possible," Gonzalez said.
More than 1,600 donors have contributed to a GoFundMe account for Barnes' funeral expenses. Barnes will be memorialized Tuesday during the "Justice for Jazmine Barnes Community Rally."
The event will honor murder victims in Houston/Harris County.
Barnes' viewing will begin at 10 a.m. at Green House International Church with her funeral following at noon.
Washington is recovering from a gunshot wound while her three daughters are recovering from injuries shattered by the glass in the attack.
Source: CNN.com